Main Office
(Logan)
106 East 1120 North
Logan, UT 84341
This email address is being protected from spambots. You need JavaScript enabled to view it.
Satellite Office
(Box Elder County)
118 East 100 North
Brigham City, UT 84302
This email address is being protected from spambots. You need JavaScript enabled to view it.
This email address is being protected from spambots. You need JavaScript enabled to view it.
*Satellite Office is open by appointment only, Monday - Friday.

Individualized support is available in Logan & Box Elder County for people with disabilities
Assistance is available for Individualized Education Programs (IEPs), advocacy, skills training, problem-solving, loan bank items, and much more. Contact your nearest office for more information.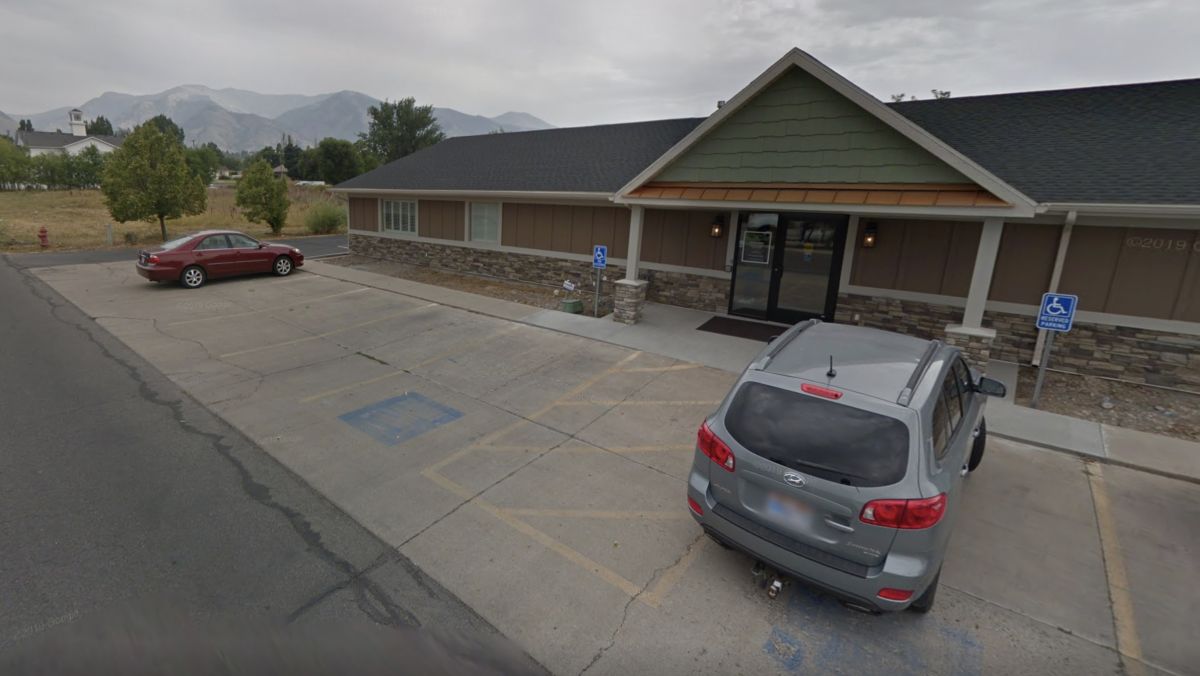 History
OPTIONS for Independence (formerly Cache Handicapped Action Council – CHAC) was founded in 1981 and began providing services. In 1983, it officially became a private, nonprofit corporation. After many years of advocacy on behalf of people with disabilities in Northern Utah, CHAC became OPTIONS for Independence, the Northern Utah Center for Independent Living. The Center was founded on the belief that all people matter and people with disabilities should have the same opportunities and civil rights as everyone else.
Philosophy
Independent living means an individual makes their life decisions and controls daily life. While being able to care for oneself and living on one's own physically may be elements of independent living for many people, independent living is not defined strictly in terms of physical self-sufficiency or living situation. The main factor is that the person with the disability (not family, friends, or professionals) exercises control and makes choices. Independent living implies responsibility by the person with the disability to assume control of their lives and make choices, and take actions resulting in desired changes.